Careers
at Park City Animal Clinic
Looking for a career working with animals? Join our team! Park City Animal Clinic is committed to providing top-tier animal care to our clients, and you can be a part of that process!.
Join the team at Park City Animal Clinic
Our veterinary clinic has been serving the Park City community and their pets for over 34 years. Our team of dedicated veterinarians and professional technical staff deliver the highest standards of veterinary care in a comfortable and compassionate space. We can't wait to see you!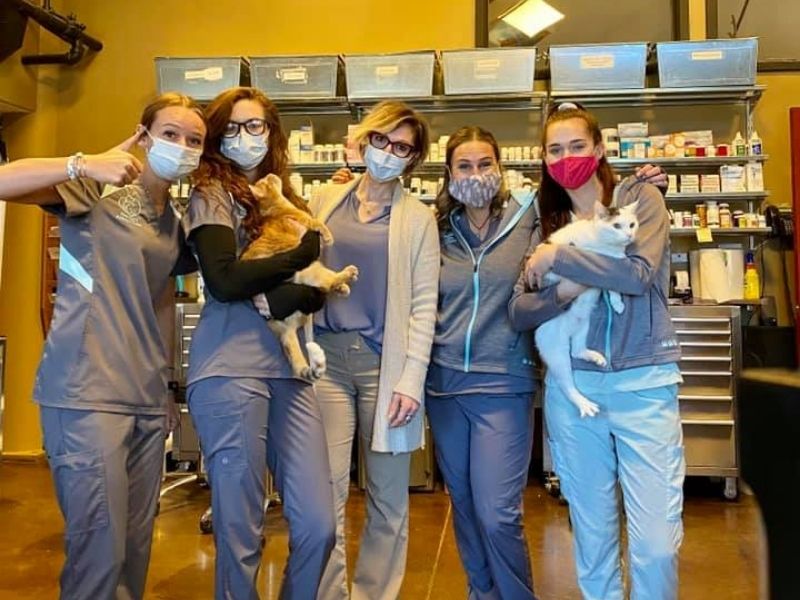 About Park City Animal Clinic
For us, this isn't just a job; it's a way of life! We're always on the lookout for exceptional folks to join our team. Fill out the form below to tell us about yourself and the type of role you're interested in if you're enthusiastic about pets, people, and having a good time.