The
Finest
in Veterinary Care
Park City Animal Clinic in Park City, UT is dedicated to providing compassionate, up-to-date veterinary care to the cats and dogs of Park City and beyond!
Welcome to Park City Animal Clinic!
Park City Animal Clinic is proud to serve the Park City, UT area for everything pet-related. Our veterinary clinic and animal hospital is run by Dr. Carl Prior, who is a licensed, experienced Park City veterinarian.
Our team is committed to educating our clients in how to keep your pets healthy year round, with good nutrition and exercise. Park City Animal Clinic stays on top of the latest advances in veterinarian technology and above all, remembers that all animals and pets need to be treated with loving care in every check-up, procedure, or surgery.
Proudly Welcoming New Clients!
Pet Wellness Exams
Routine veterinary visits help keep your pet happy and healthy throughout all their life stages.
Spay & Neuter
Spaying or neutering your pet helps to prevent certain cancers later in life and reduces the pet population.
Pet Dental Care
Dental care is often overlooked but incredibly important in the overall wellbeing of your pet.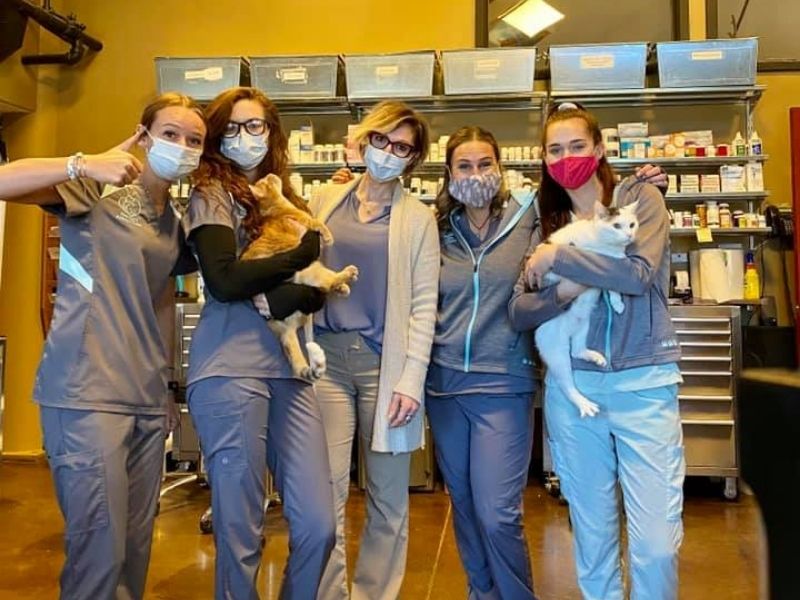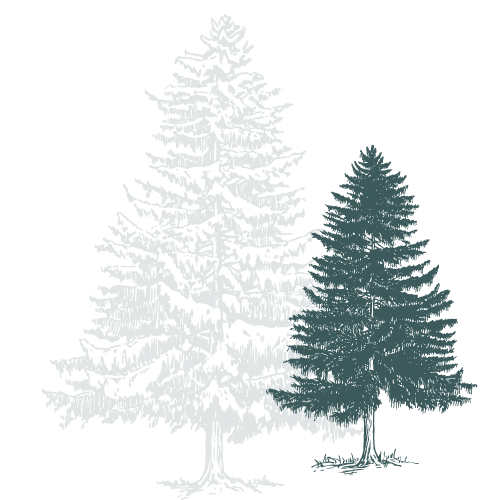 The Park City Animal Clinic provides a homelike atmosphere for clients and patients. Every member of our care family is committed to animals and their well-being; we treat every pet like our own. Learn more about our incredibly talented and experienced team!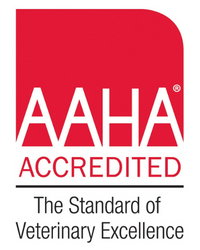 Park City Animal Clinic has successfully achieved accreditation by the American Animal Hospital Association and thus holds a place of honor within the Association and the profession.
Only 14% of the veterinary practices throughout the U. S. and Canada have made the commitment to participate voluntarily in an on-site evaluation based on the highest standards of veterinary medicine.
Park City Animal Clinic was evaluated on more than 800 standards, proving a strong desire to provide high-quality medicine and top-notch client service.
Dr Prior was recommended by a neighbor. I hold my neighbor in awe for recommending this clinic. Everyone was so thoughtful, smart, knowledgeable, and attentive, what a find!!
Caroline M.
We are so grateful for Dr. Prior and his staff. We have had multiple issues with our animals over the years (cats & dog) and Dr. Prior has been extremely responsive and always does what is best for the animal. The other vets there are also great! We feel lucky to have found this clinic.
Marnie D.
Dr Prior is the best ever. Summit County is so Lucky to have such a Great vet to take care of our animals. His staff is also great.
Heather S.
Dr. Prior and staff with Park City Animal Clinic were patient and respectful towards my concerns and the needs of my ESA animal. I value their professionalism and sincere response towards my animal's health.
Nicole S.